Our Weekend Place
Karen and I have picked out a weekend house. We have made an offer and it has been accepted. The house is just south of Garrison, NY on the Hudson River, our place in NYC is also on the Hudson but not nearly so close. We have a large park, Riverside Park, and a major highway, the Henry Hudson between us and the river. I have always been obsessed with rivers, this should a very fun place for me. It is a 45 minute drive from our apartment, the train takes an hour. Karen's office is the Graybar Building, which is built over Grand Central Terminal. I will need to walk 10 blocks to my office.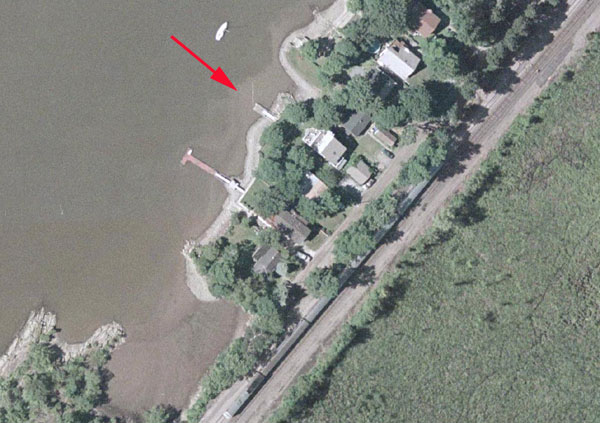 There are 14 houses on a tiny strip of land that is just above the water level. We have a private road and our very own train, the Metro North Hudson Line. You can see our train in the satellite photograph. I hope to pickup a bunch of small boats to splash around with, I have 4 whitewater kayaks but a canoe, rowing shell, sea kayak, dory and several sailboats are all in my future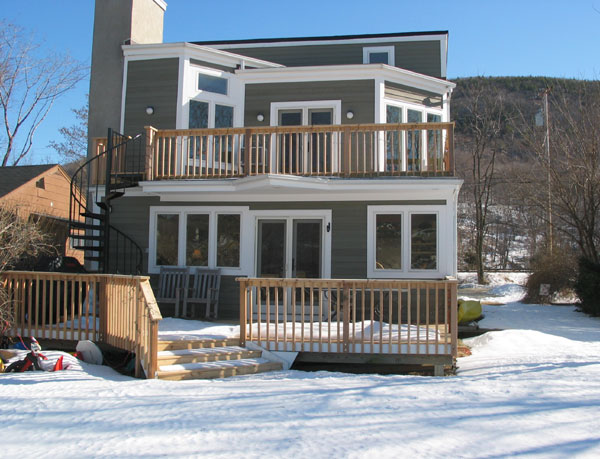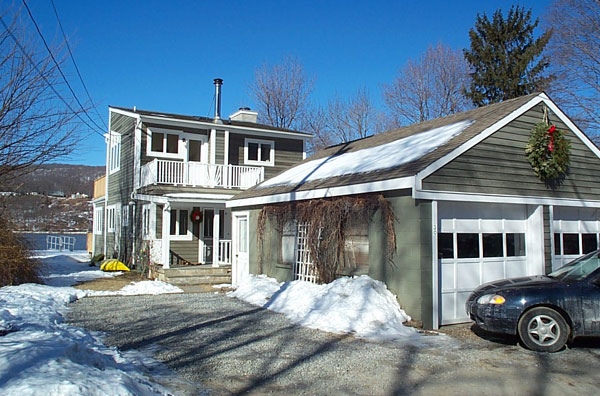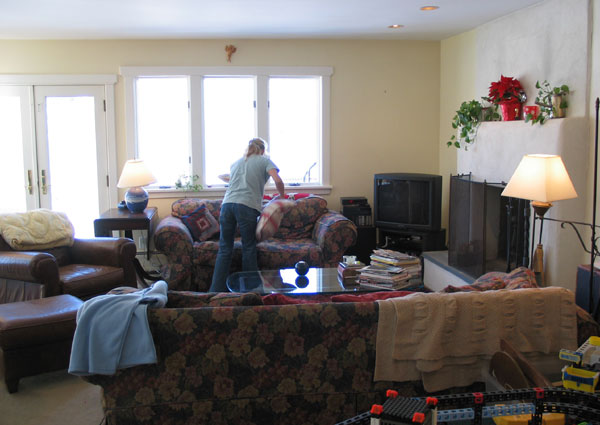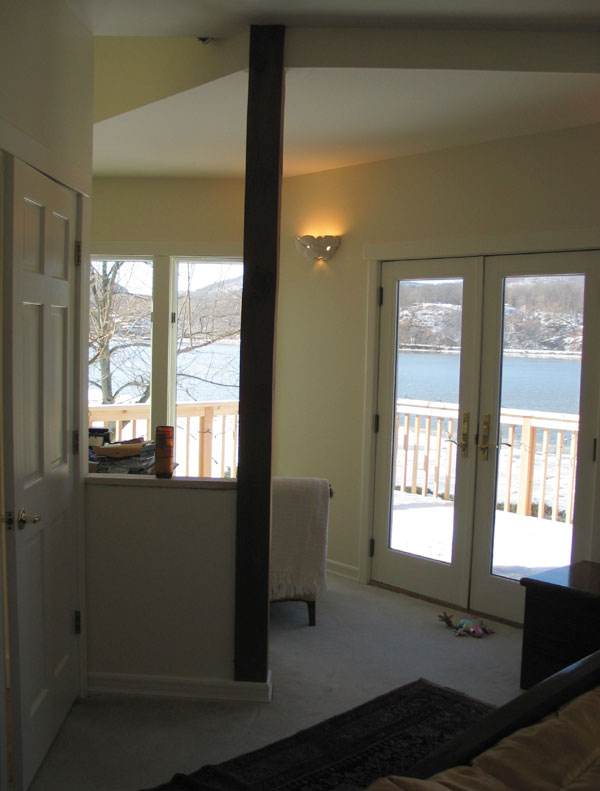 There are tons of windows everywhere but the views from the bedroom are the greatest.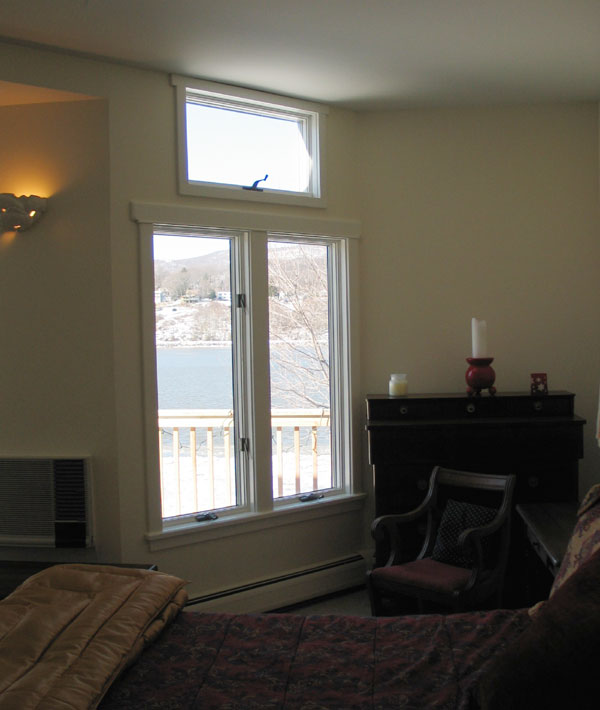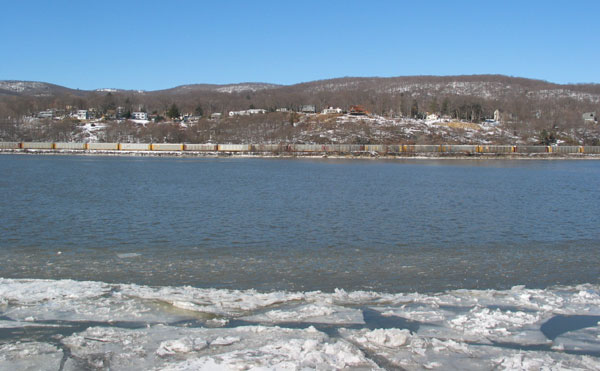 The other side of the river also has a train, mostly freight trains run on the west side.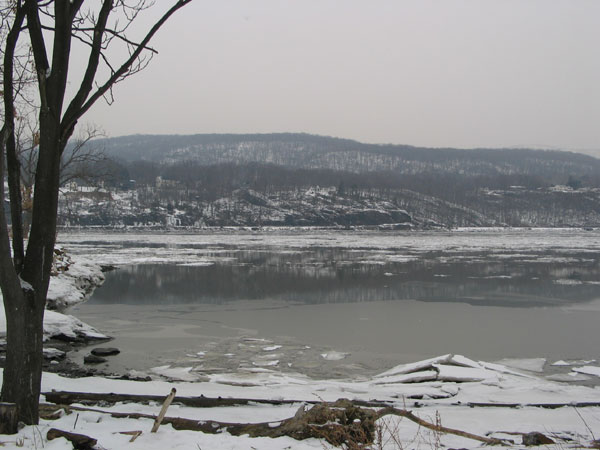 The Hudson river that is in front of the house is brackish and has a tide.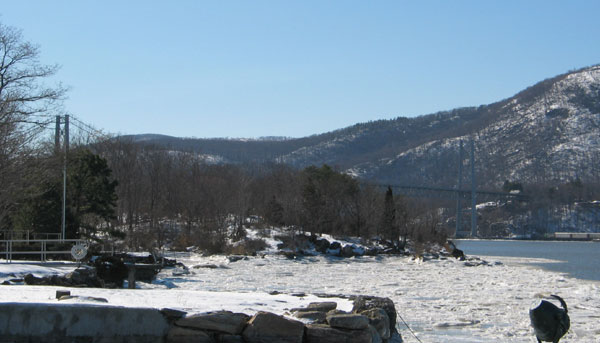 Bear Mountain Bridge is just south of our house.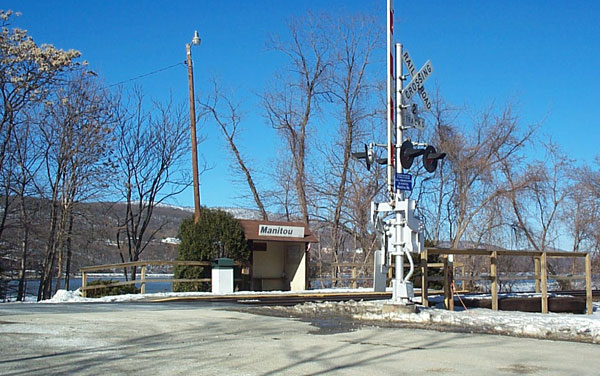 We have our very own train station, Manitou. It is mostly for hikers, there are many trails in the area. The most famous one is the Appalachian Trail.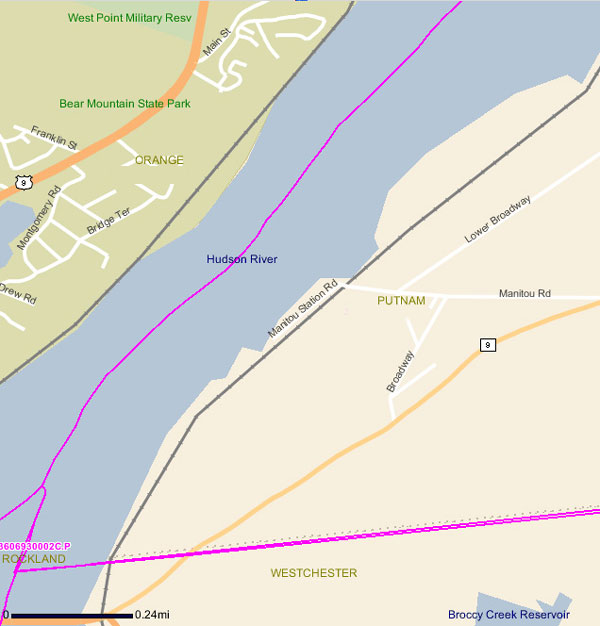 Driving instructions from NYC.